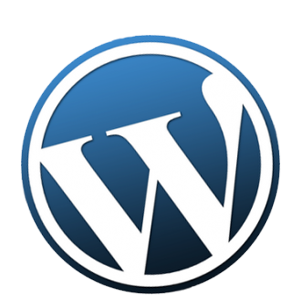 We'll show you how a Content Management System (CMS) like WordPress or Drupal can improve your Google ranking and drive traffic to your site.
Take control of your website! Don't be dependent on someone who just moved out of town and took all of your files with him. CMS websites made with WordPress and Drupal give the power of administering a website back to the owner, as it should be. We know most companies don't want to build their own site but still want to update content without having to call the web designer every time.
WordPress is one of the most versatile and powerful web platforms out there. It's ease of use makes it ideal for the average person, yet extremely scalable for the more demanding users.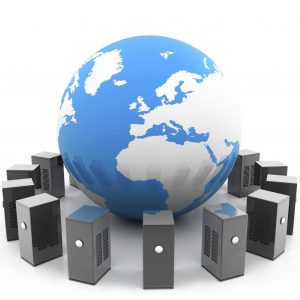 Whether we are developing your website or you already have one and you are looking for a new host, TechnoMinds can take care of you.
These are just some of the amazing features that come with our basic package.
Take a look at our other services