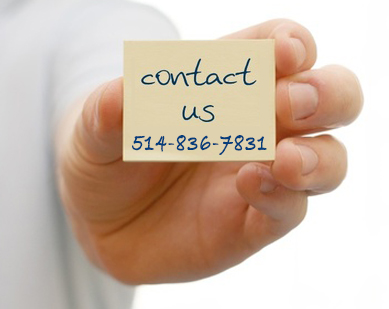 Due to the high volume of spam, calls with no caller ID will automatically be sent to voicemail.
TechnoMinds is a tech support company in NDG, Montreal that offers help for individuals and companies with their Apple computers, iPads, iPhones and any technology that one might use with them. The best part is you don't have to bring your equipment to us. We come to you! Contact TechnoMinds – NDG Mac help – today.
If you would like to first see what our clients are saying about us, visit our testimonials page.