Learn with your friends, family or co-workers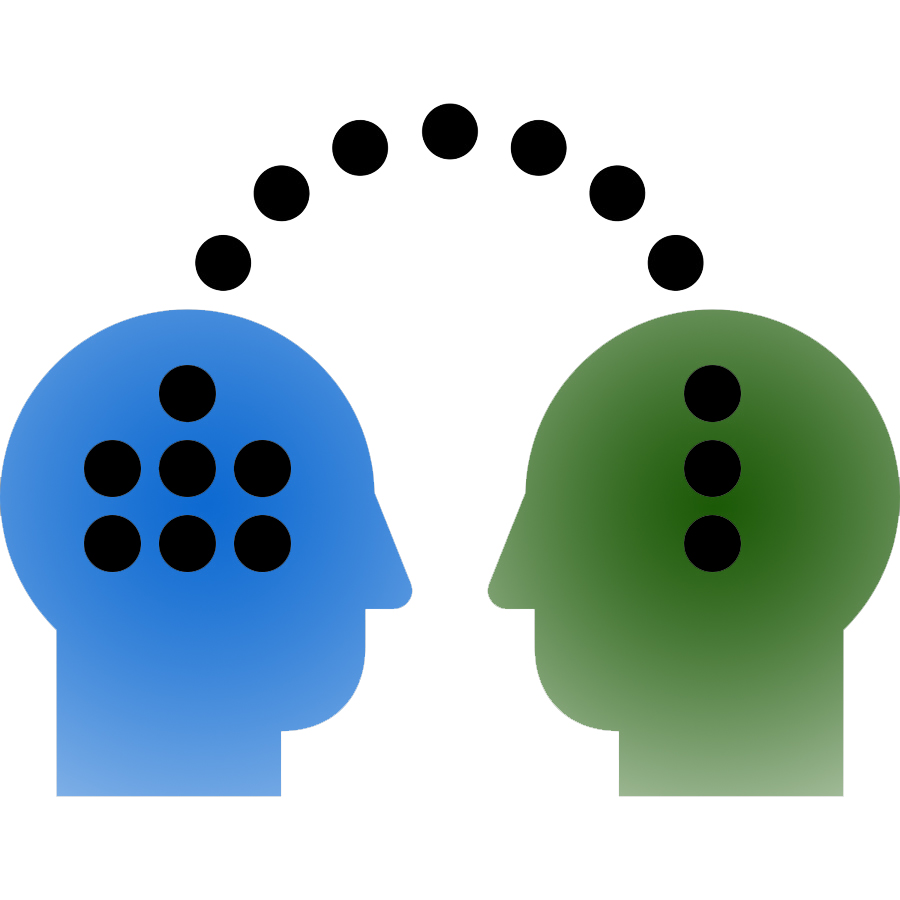 Would you like to learn how to use your computer, your iPad and your iPhone to its full capability? Of course you would. Discover hidden features like In Case of Emergency (ICE) Medical ID or Siri shortcuts on your iPhone. Learn how to fix MacBook Pro problems on your own. Would you like some help monitoring your kids screen time?
We can help you with all of these things and much more. The best part is we can do it in the privacy of your own home, or perhaps at your office. Maybe you have some friends and you would like a group lesson. That can be arranged too. What if your group is too big for your living room or office? We got that covered too. We offer workshops in a calm environment with no crowds, in a location that has easy bus access and parking plus an instructor that has patience to answer all of your questions.
Take a look at our other services