Mac Repair for NDG Residents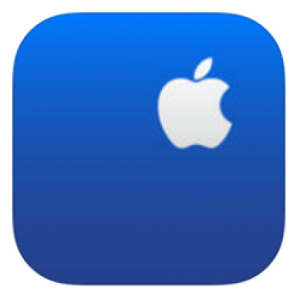 TechnoMinds is an NDG technology support company that specializes in Mac repair for NDG. We can provide Mac tech support for NDG residents or companies. We will help you with your iMac, iPhone, iPad, MacBook Pro and just about everything Apple makes or does. Mac Tech Support, Lessons, Email problems, Home Automation, Cloud syncing, Virus and Malware removal and Password management are just some of our services.
We are located in NDG, Montreal. The best part is, we come to your house or business and service your needs on site. That means you don't have to transport your computer to some shop and be without it for a few days.
As a tech support company, we fall under the Repairs and Rentals section of the essential services list. We take all COVID-19 precautions, including doing the work remotely if you prefer. 
So if you are located in the Monkland Village, Montreal West, Hampstead, Côte-Saint-Luc or anywhere in Notre-Dame-de-Grâce (NDG), and you need Mac repair, let us be your local Mac repair guy. Take a look at our tech services page to see just some of things we can do for you.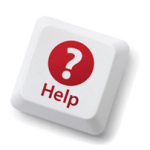 Onsite and Remote computer Apple tech support. In Montreal or at a remote office, reliable Mac technical support is just a phone call or email away.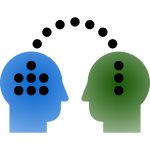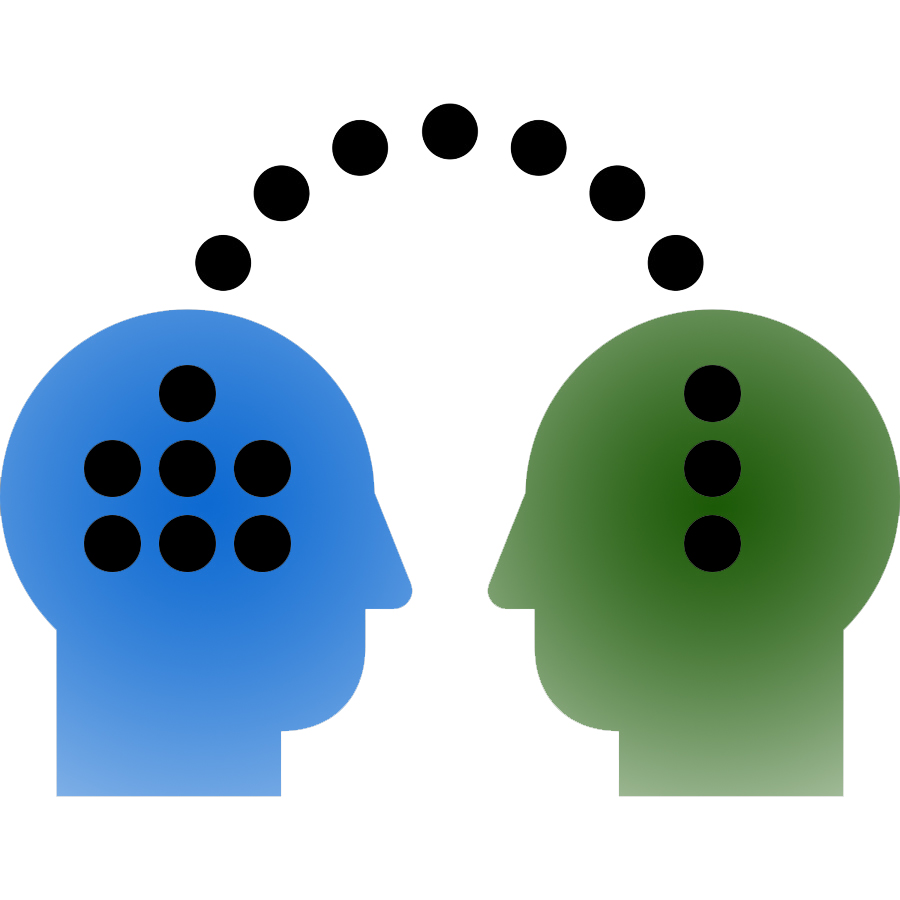 We offer iPad, iPhone and Apple computer workshops in a calm environment with no crowds, in a location that has easy bus access and parking plus an instructor that has patience to answer all of your questions.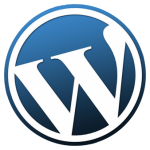 Register your own domain. Have your own website and your own email addresses. Want a WordPress site for yourself or a small business? From hosting to website development, we've got you covered.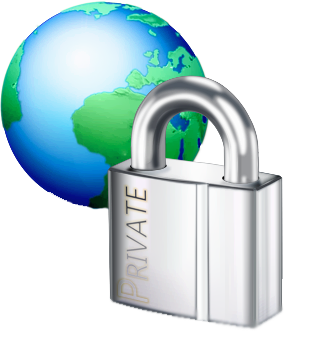 Security
We can protect you against email phishing scams, viruses and malware. Not sure if that email from your bank is real? Ask TechnoMinds. You don't have to feel fear when online.