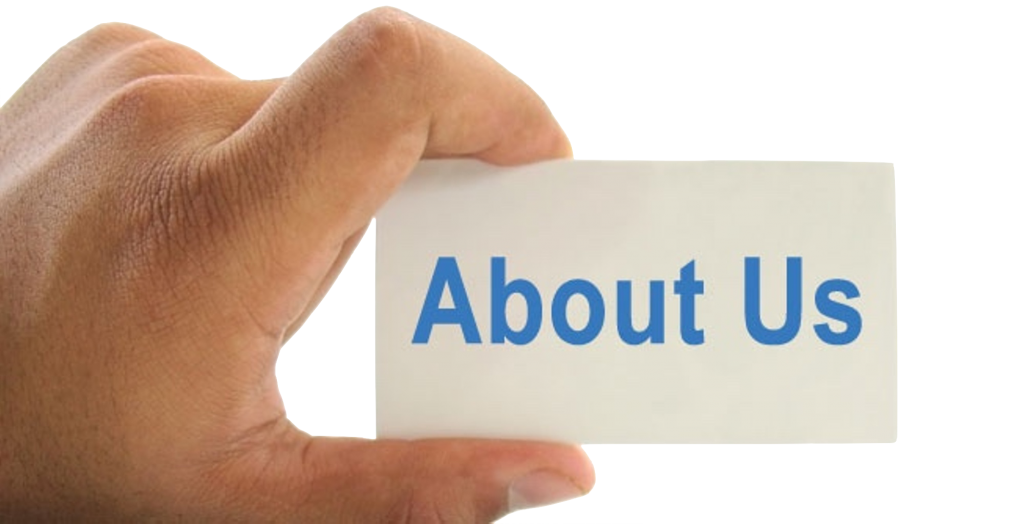 We are a Montreal based company that provides consulting and technical support to businesses and individuals for their iPhones, iPads, iMacs and MacBook Pros and all Apple services. That means, if you have a problem, a question or need of any sort regarding your Apple equipment, we're the people to help you.
We work for companies in places like Montreal, Toronto, Aspen and Los Angeles. So regardless of your situation, we can assist you onsite in your office, or remotely if that is more practical.
We're knowledgeable. We are always on time and we can explain things to you in a non-technical language.
At TechnoMinds we understand that technology is so tightly integrated into our lives that you need a company that can do more than just service your computer. That is why we approach your technology needs as a lifestyle service. We can fix your computer, sync your phone, integrate your TV and music into your wifi network and even set up parental controls for everything.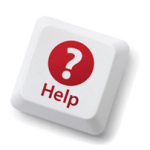 Onsite and Remote computer Apple tech support. In Montreal or at a remote office, reliable Mac technical support is just a phone call or email away.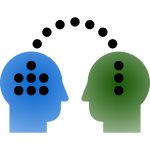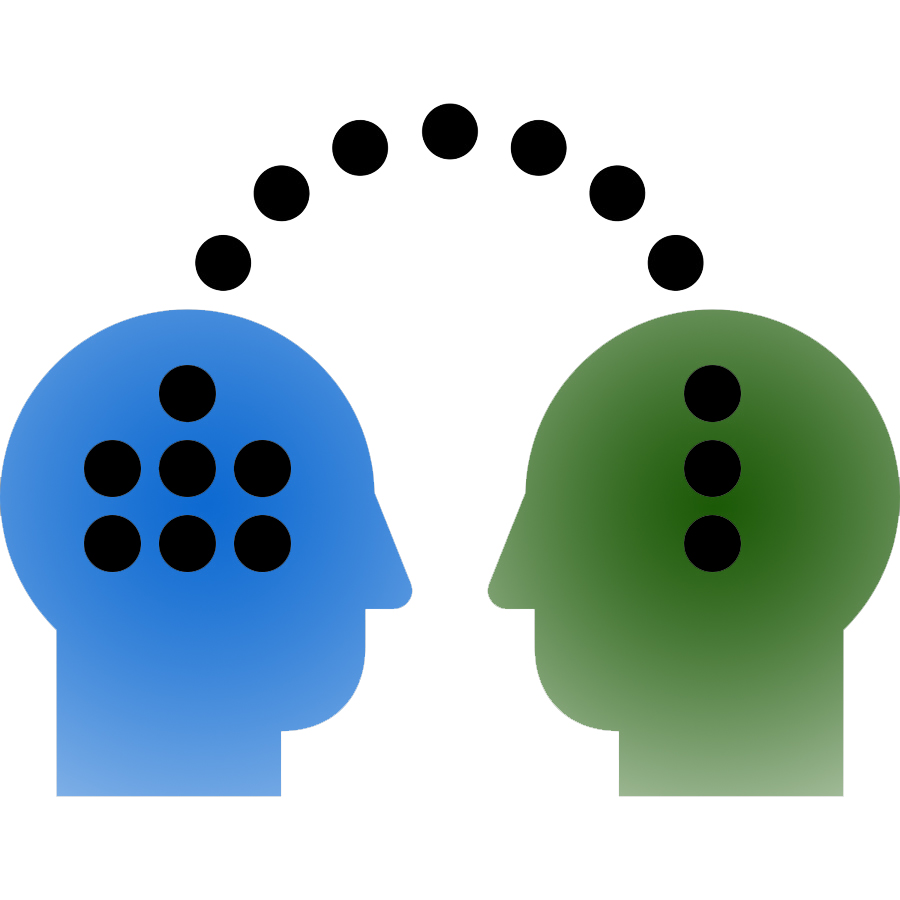 We offer iPad, iPhone and Apple computer workshops in a calm environment with no crowds, in a location that has easy bus access and parking plus an instructor that has patience to answer all of your questions.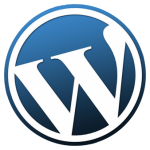 Register your own domain. Have your own website and your own email addresses. Want a WordPress site for yourself or a small business? From hosting to website development, we've got you covered.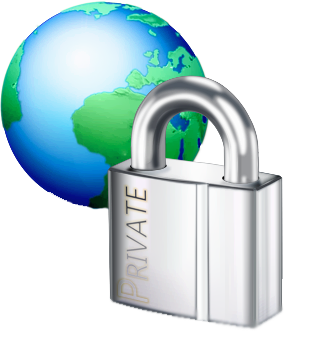 Security
We can protect you against email phishing scams, viruses and malware. Not sure if that email from your bank is real? Ask TechnoMinds. You don't have to feel fear when online.
News, Tips & Reviews – Front Page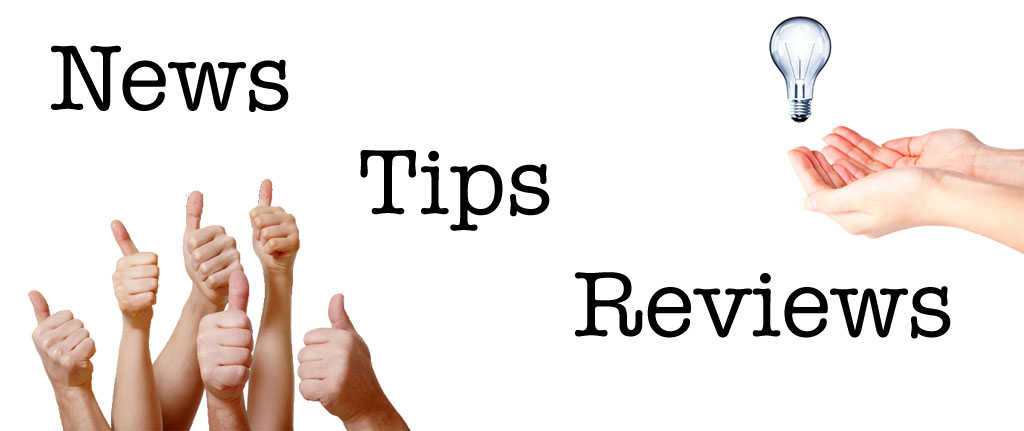 Learn about cyber security, hidden features and new products.
TechnoMinds will help keep you up to date with what is happening in the tech world and how it relates to you. We will warn you about email phishing scams or buggy updates that you should avoid. We will share tech tips about your Apple computer, iPad or iPhone. Our Tech Reviews will alert you on new technologies that directly affect you in your daily life.
I have been a very happy client of TechnoMinds since 2017. David has enabled me, coached me and given me the confidence to optimize my computer, iPad and iPhone skills. He has exceptional patience in imparting his expertise. David is prompt in replying whenever I reach out for assistance. I highly recommend TechnoMinds and their stellar personal service.


I have been using Technominds for about 10 years now, and there is absolutely nothing they cannot fix. Time and time again, I have called on them to solve both simple and complicated problems with my computer, printer and scanner and they have, every time, done the job to perfection. I cannot recommend them enough!!



I highly recommend this company for any Mac-related issues. Extremely knowledgeable, competent, friendly and personalized service. In my case, it concerned a Time Machine problem that I was unable to resolve with Apple phone support. David of TechnoMinds came to my home-based office and resolved the issue in no time at all. He also got my Wi-Fi and a few other things running more smoothly than ever. Excellent service!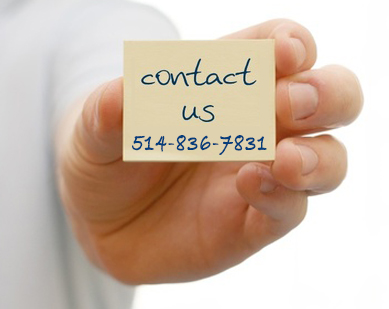 TechnoMinds is a tech support company in NDG, Montreal that offers help for individuals and companies with their Apple computers, iPads, iPhones and any technology that one might use with them. The best part is you don't have to bring your equipment to us. We come to you!
If you would like to first see what our clients are saying about us, visit our testimonials page.