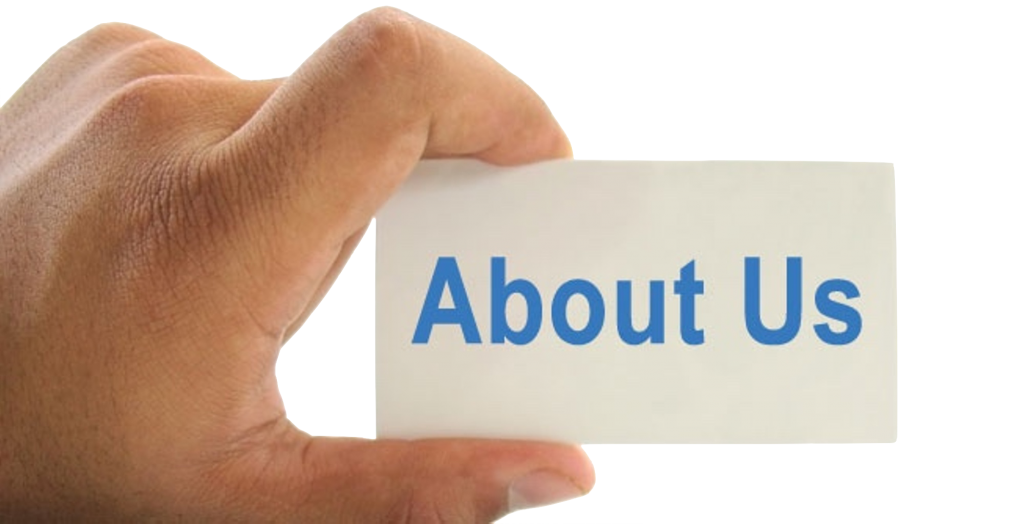 We are a Montreal based company that provides consulting and technical support to businesses and individuals for their iPhones, iPads, iMacs and MacBook Pros. That means, if you have a problem, a question or need of any sort regarding your Apple equipment, we're the people to help you.
We work for companies in places like Montreal, Toronto, Aspen and Los Angeles. So regardless of your situation, we can assist you onsite in your office, or remotely if that is more practical. We're quick. We're knowledgeable. We are always on time and we can explain things to you in a non-technical language.
At TechnoMinds we understand that technology is so tightly integrated into our lives that you need a company that can do more than just service your computer. That is why we approach your technology needs as a lifestyle service. We can fix your computer, sync your phone, integrate your TV and music into your wifi network and even set up parental controls for everything.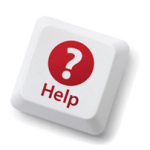 Onsite and Remote computer Apple tech support. In Montreal or at a remote office, technical support is just a call or email away.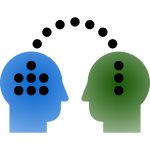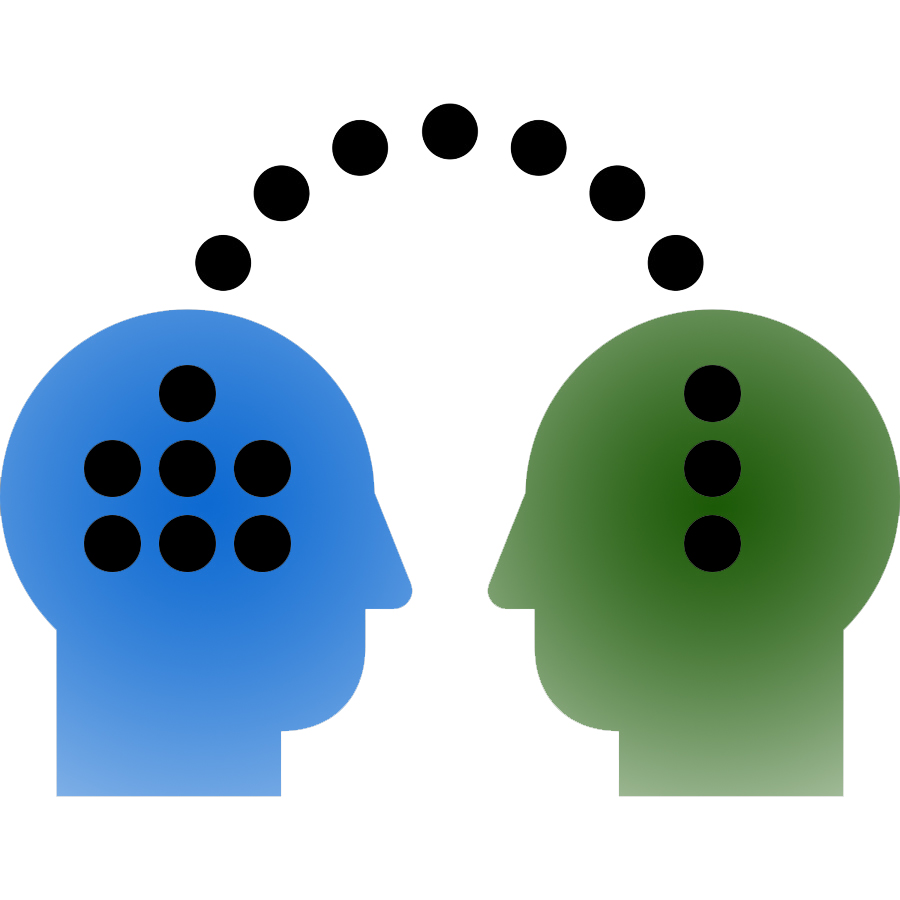 We offer iPad, iPhone and Apple computer workshops in a calm environment with no crowds, in a location that has easy bus access and parking plus an instructor that has patience to answer all of your questions.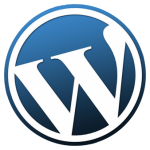 Register your own domain. Have your own website and your own email addresses. Want a WordPress site? From hosting to website development, we got you covered.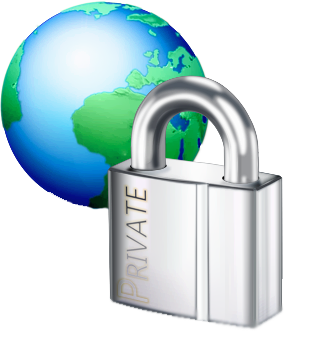 Security
We can protect you against email phishing scams, viruses and malware. You don't have to feel fear when online.
Phishing scams. Malware. Viruses. Operating System updates.
TechnoMinds will help keep you up to date with what is happening in the tech world and how it relates to you. We will warn you about dangers and alert you on new technologies that directly affect you in your daily life.
---
Latest Apple Tech News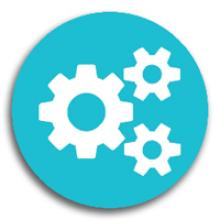 Did you know you can add extensions to Safari? They will add functionality that can enchance your user experience and ultimately, your security?