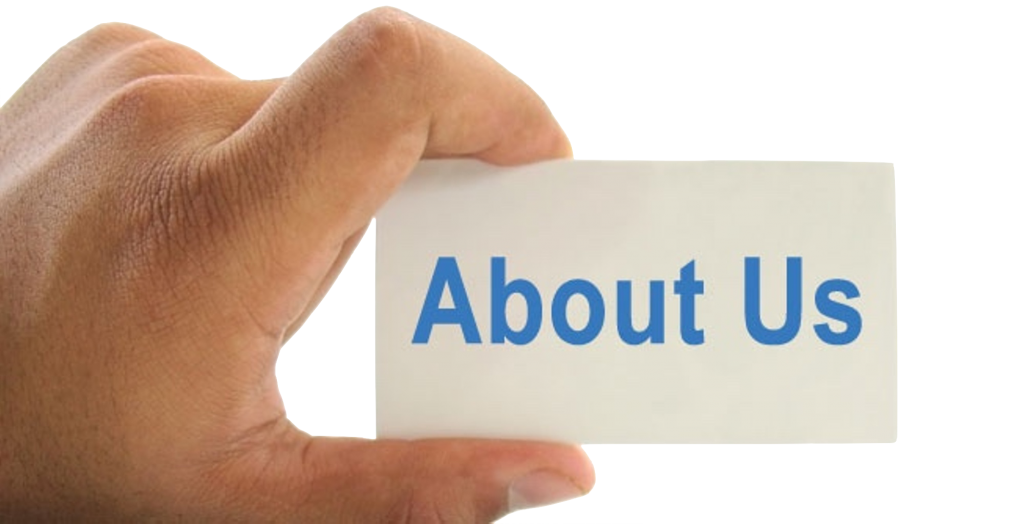 We are a Montreal based company that provides Apple computer tech support to businesses and individuals for their iPhones, iPads, iMacs and MacBook Pros and all Apple services. That means, if you have a problem, a question or need of any sort regarding your Apple equipment, we're the people to help you.
We work for companies in places like Montreal, Toronto, Aspen and Los Angeles. So regardless of your situation, we can assist you onsite in your office, or remotely if that is more practical.
We're knowledgeable. We are always on time and we can explain things to you in a non-technical language.