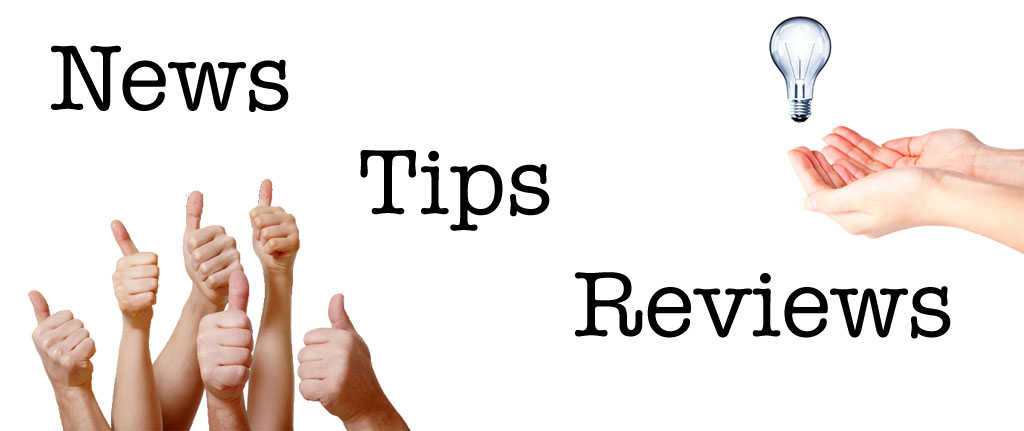 Learn about cyber security, hidden features and new products.
TechnoMinds will help keep you up to date with what is happening in the tech world and how it relates to you. We will warn you about email phishing scams or buggy updates that you should avoid. We will share tech tips about your Apple computer, iPad or iPhone. Our Tech Reviews will alert you on new technologies that directly affect you in your daily life.
Latest in Apple News, Tips & Reviews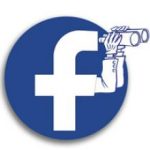 Did you know that Facebook, Google, and other companies track you while traversing the web? They follow you to other sites and spy on everything ...
Read More