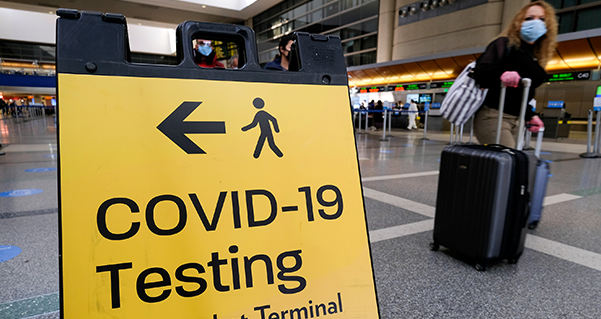 The COVID-19 Travel assistance Service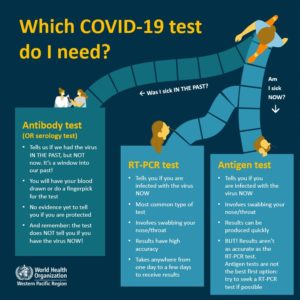 From personal experience of traveling during Covid, I can tell you that it can be complicated and frustrating. From deciding which tests you need on your trip for going and returning, to uploading all of the documentation to satisfy the airlines and Canadian government, it can be technically demanding. This is coming from a person who loves doing this kind of stuff. I want to use my experience, along with my many technical skills to help you. 
TechnoMinds new COVID Travel Service will help clear up all of the confusion about different types of tests, vaccines, required documents, ArriveCan app and much more.
Tell you where to get a COVID test and which type that will satisfy the requirements of the country you are traveling to.
Help you find a COVID testing center near your destination that gives you written and digital proof of a negative test for your return to Canada.
Explain which documents you will need to upload to your airline and to the ArriveCan app.
Give you a detailed explanation of what you will do when you go through customs in Montreal.
Answer all of your questions.
Take a look at our other services